I guide women in redefining motherhood through the principles of yoga.
Imagine.
.. You shatter dated definitions of motherhood and AWAKEN your limitless ability!
Imagine
... You create a change that sticks and stretches to your children and future generations.
Sarah's accessible approach requires no yoga experience. It is an inclusive practice focused on the union between body, mind and spirit.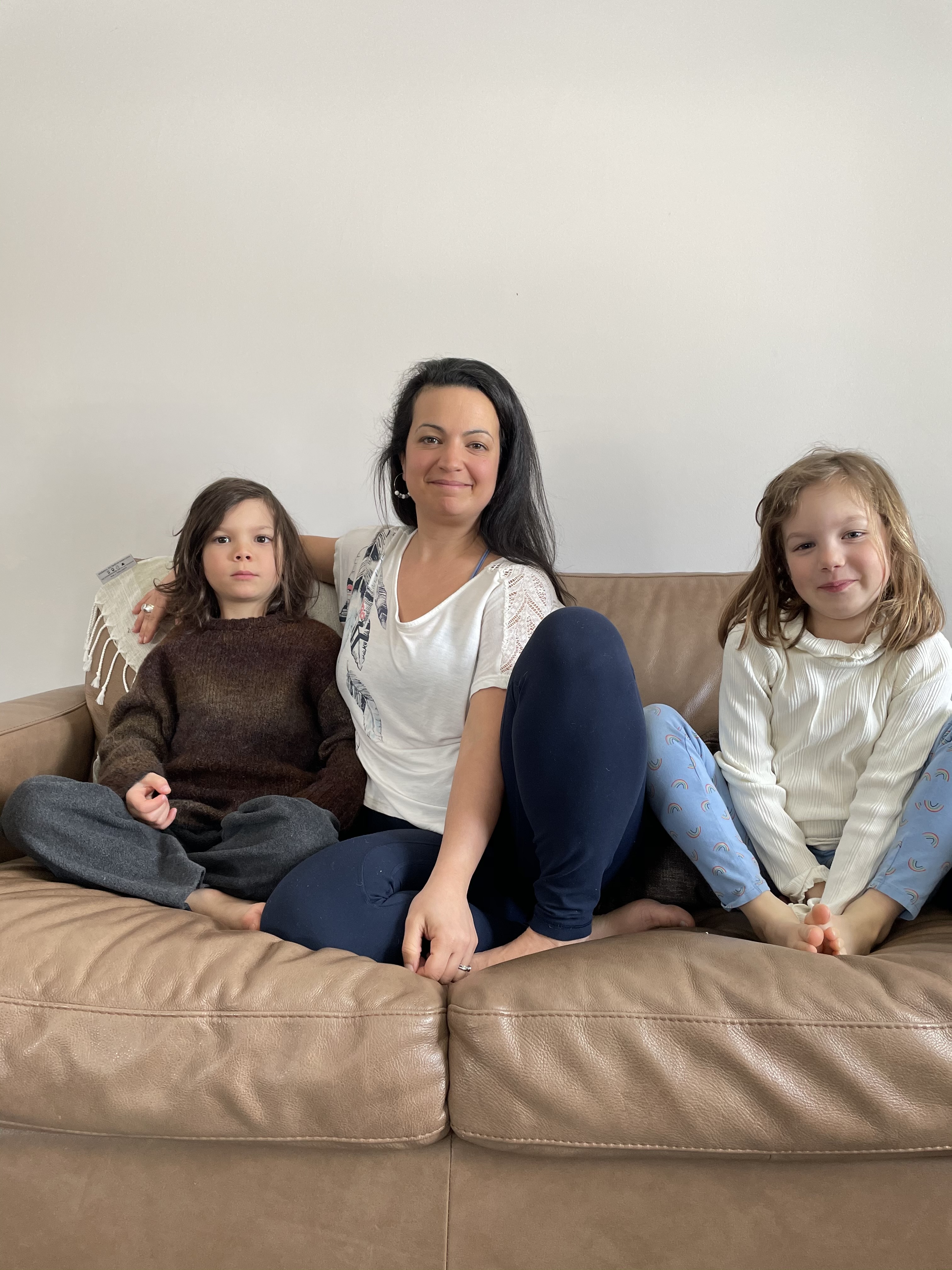 I always share that yoga found me after the passing of my Mother. Her heart continues to move through mine, steering me in places that change the trajectory of my life.
Mothering motherless, the role of 'mom' has taken me on a meaningful (and difficult) journey within myself. Revelations that come via the experiences of motherhood. The lessons I continue to learn, awaken a reality of life I had not known before.
What is possible.
Motherhood as a mirror for the basic spiritual tenants of compassion, grace, surrender and Divine love.
Free yourself from relentless mom guilt.
Claim time for yourself as a woman.
Collect bits of your identity and return home to your self.
Rise in love with a community of mothers.
A fresh start and own the type of mom you want to be.
I draw from my personal experience, spiritual practices and several yoga certifications to help moms do just that.
What is stopping you from rising up? Breaking through the dark and stepping into light that awaits you?
Connect with Sarah on Instagram @Sarah Griesbach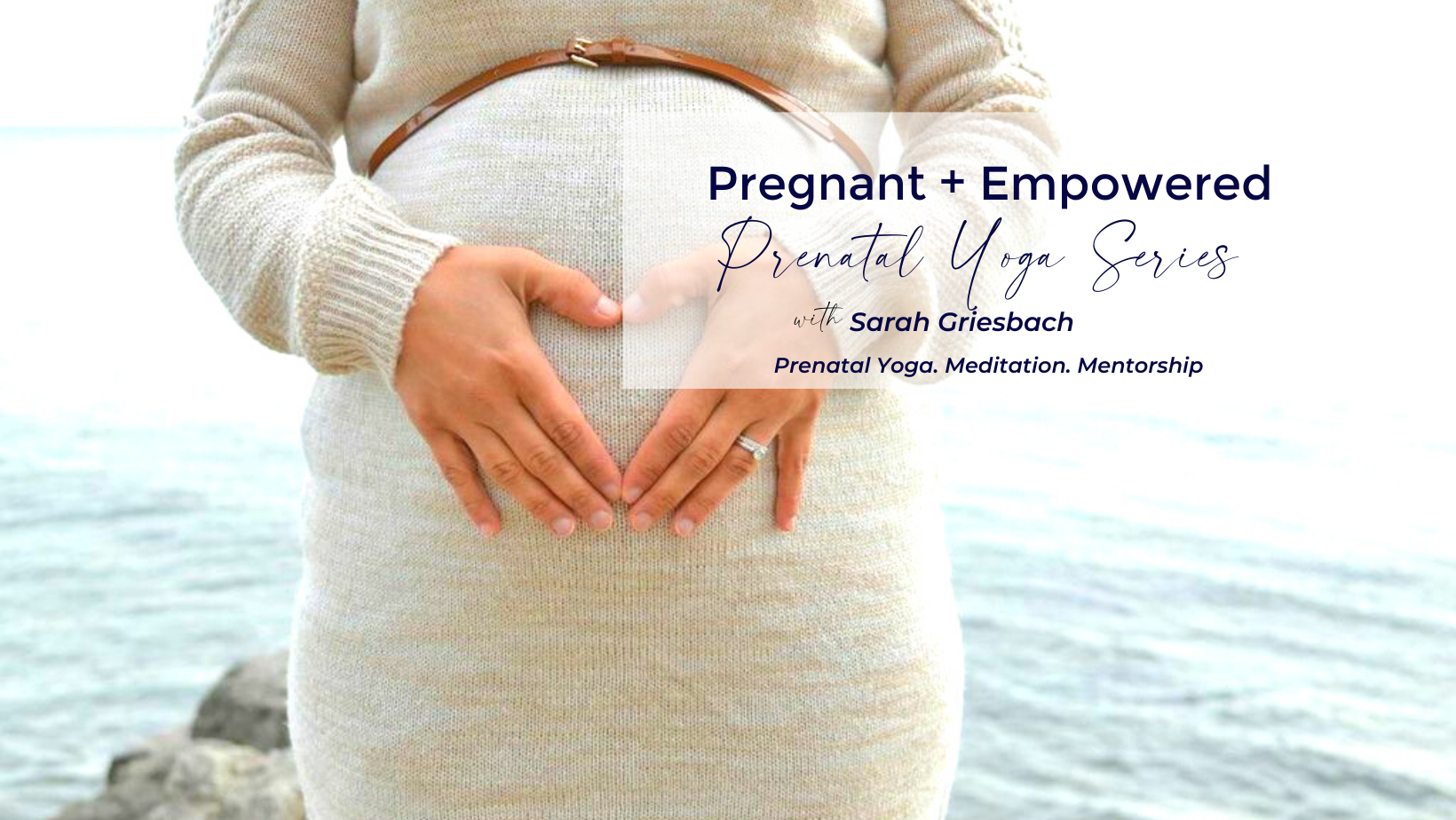 Pregnant + Empowered
Prenatal Yoga Series
8 Week In-Person Program
Claim a seat in our circle and connect with a warm community. Next, you will move your body, rest deeply and breathe to prepare for your unique, amazing birth.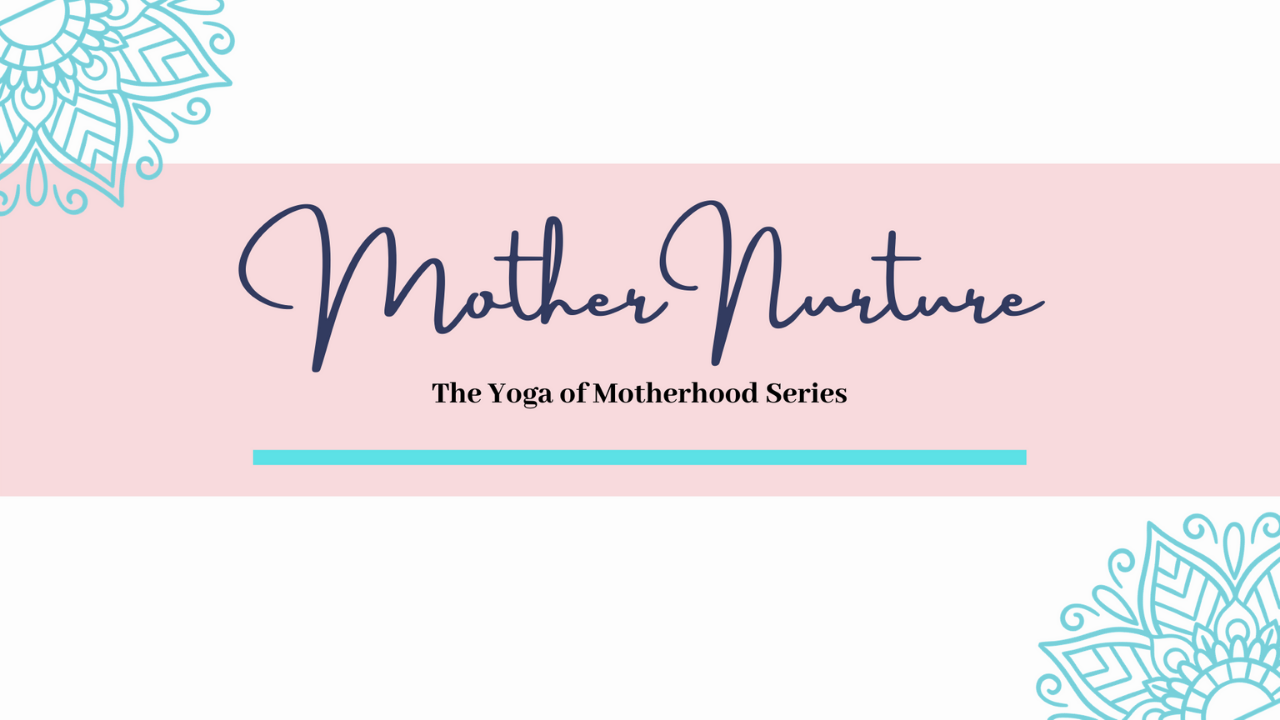 Mother Nurture - The Yoga of Motherhood Series
12 Week Mentorship Program
A journey within meant to transform motherhood and womanhood. Includes yoga, meditation and coaching.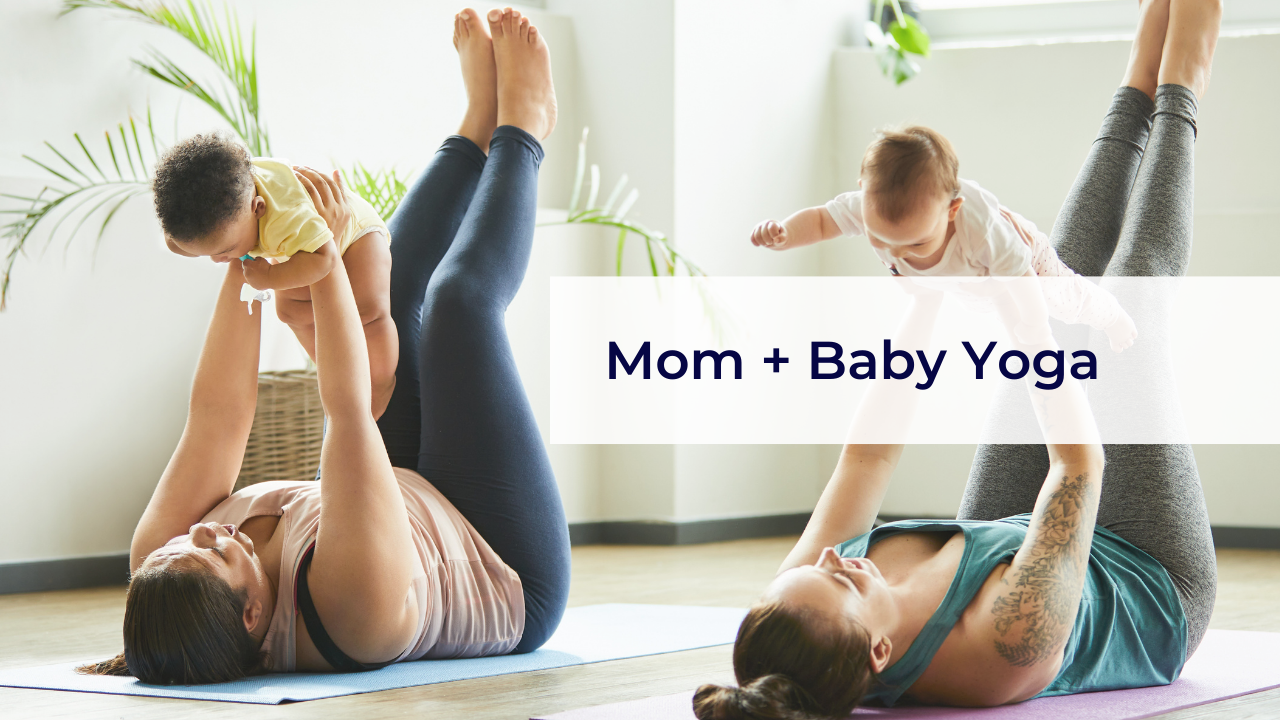 6 Week In-Person Program
Contribute to a genuine discussion on Motherhood, engage in a strength based flow as well as lengthening and relaxing poses. Your baby will join you on the mat for gentle movement and sensory play.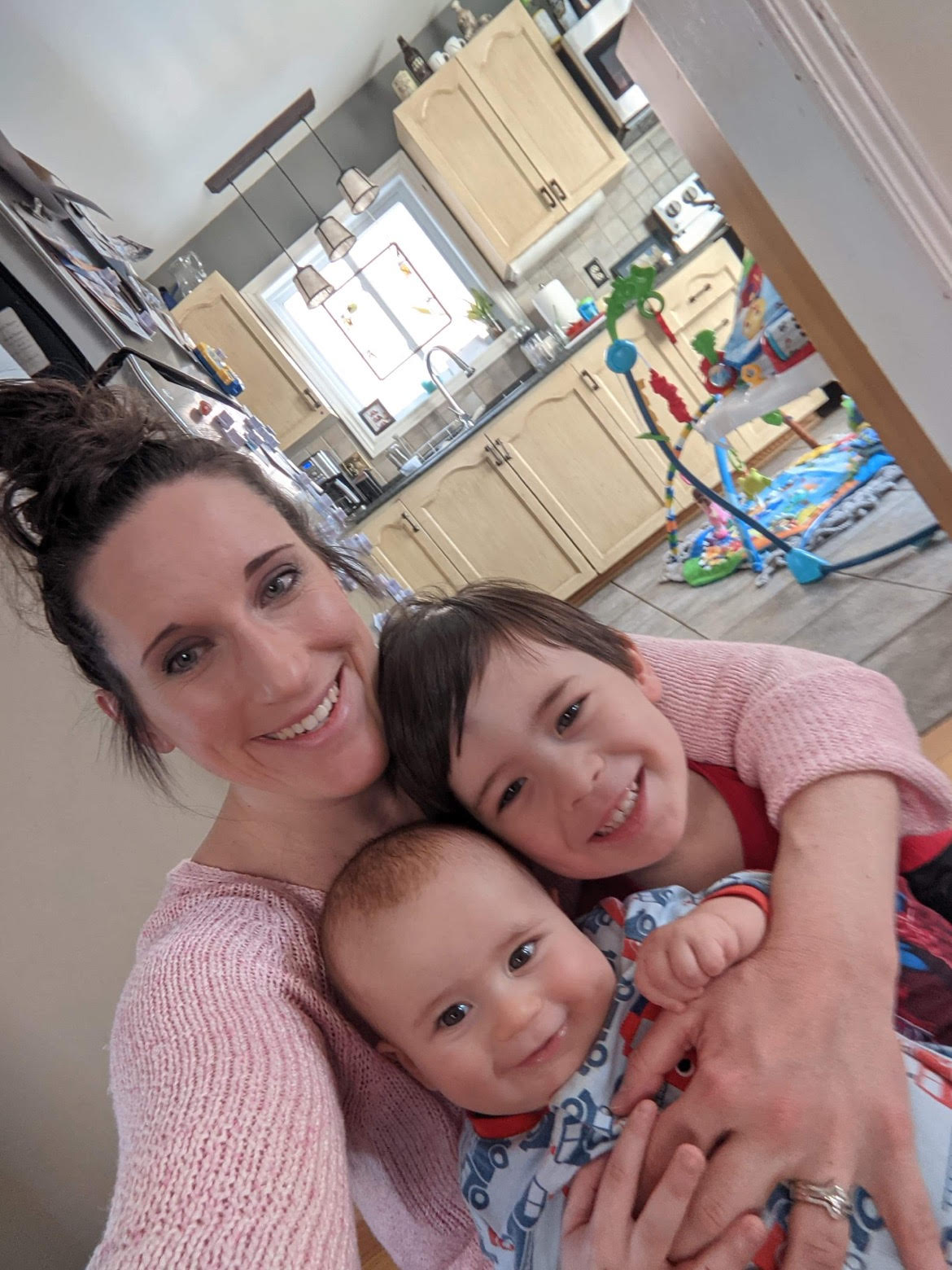 "My ability to forgive myself and allow grace and compassion for my imperfections and mistakes.
Words I use when I talk to myself have flipped entirely.
To be honest, I didn't think the change would be this drastic"
-Natali Harea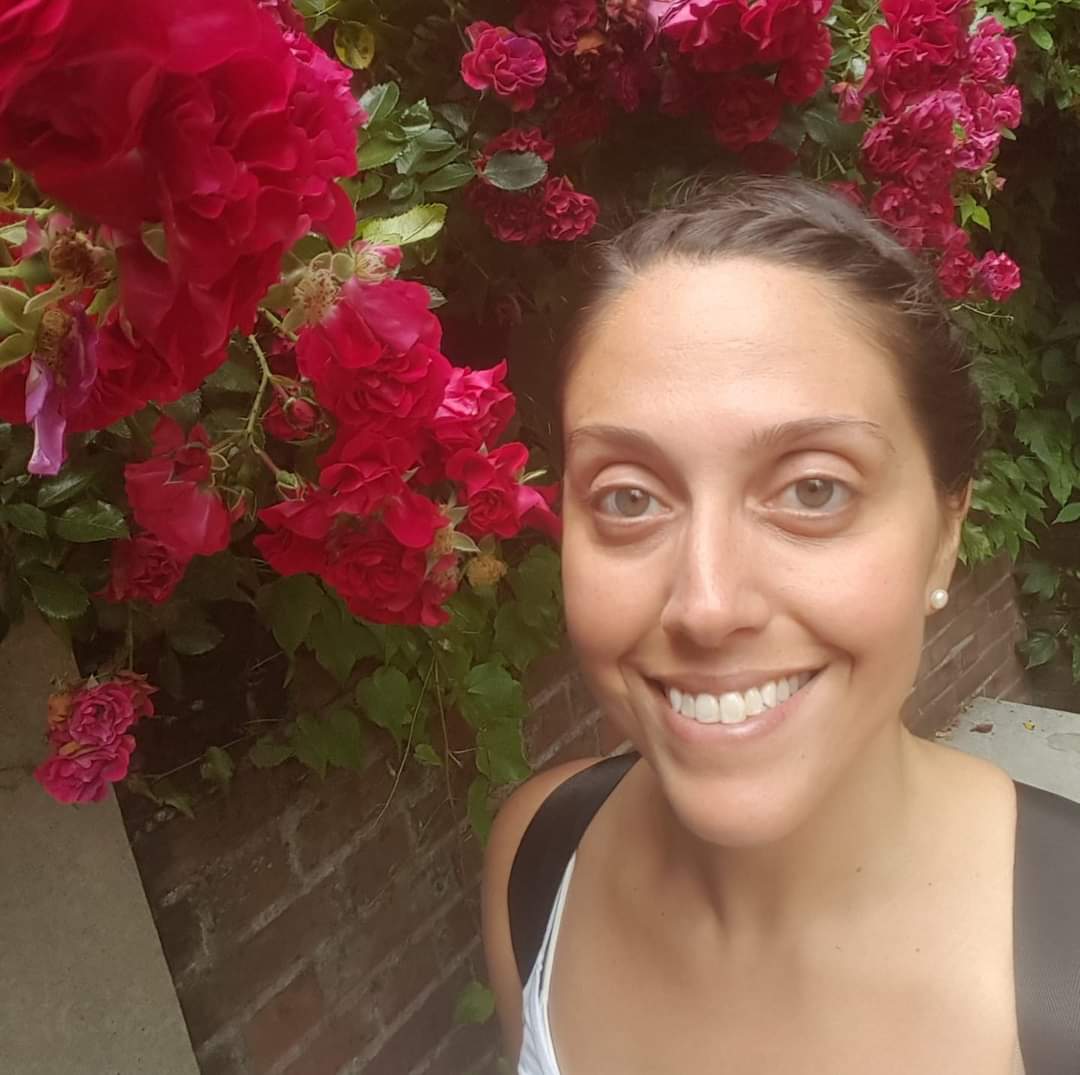 "Before working through the Mother Nurture Series with Sarah, I felt a lot of anxiety, anger and confusion surrounding my new life as a mother. I was worried I wouldn't find time to apply the teachings to my daily life. I have since learned that I am not meant to retain all of it at once, but keep what speaks to me at specific moments. This was liberating because it didn't feel like I was burdening myself with more work! I now feel like a more confident mother and woman! In this series; you will learn things about yourself in ways that will help you find answers, not all of which you knew you needed.
-Suzanne Pascucci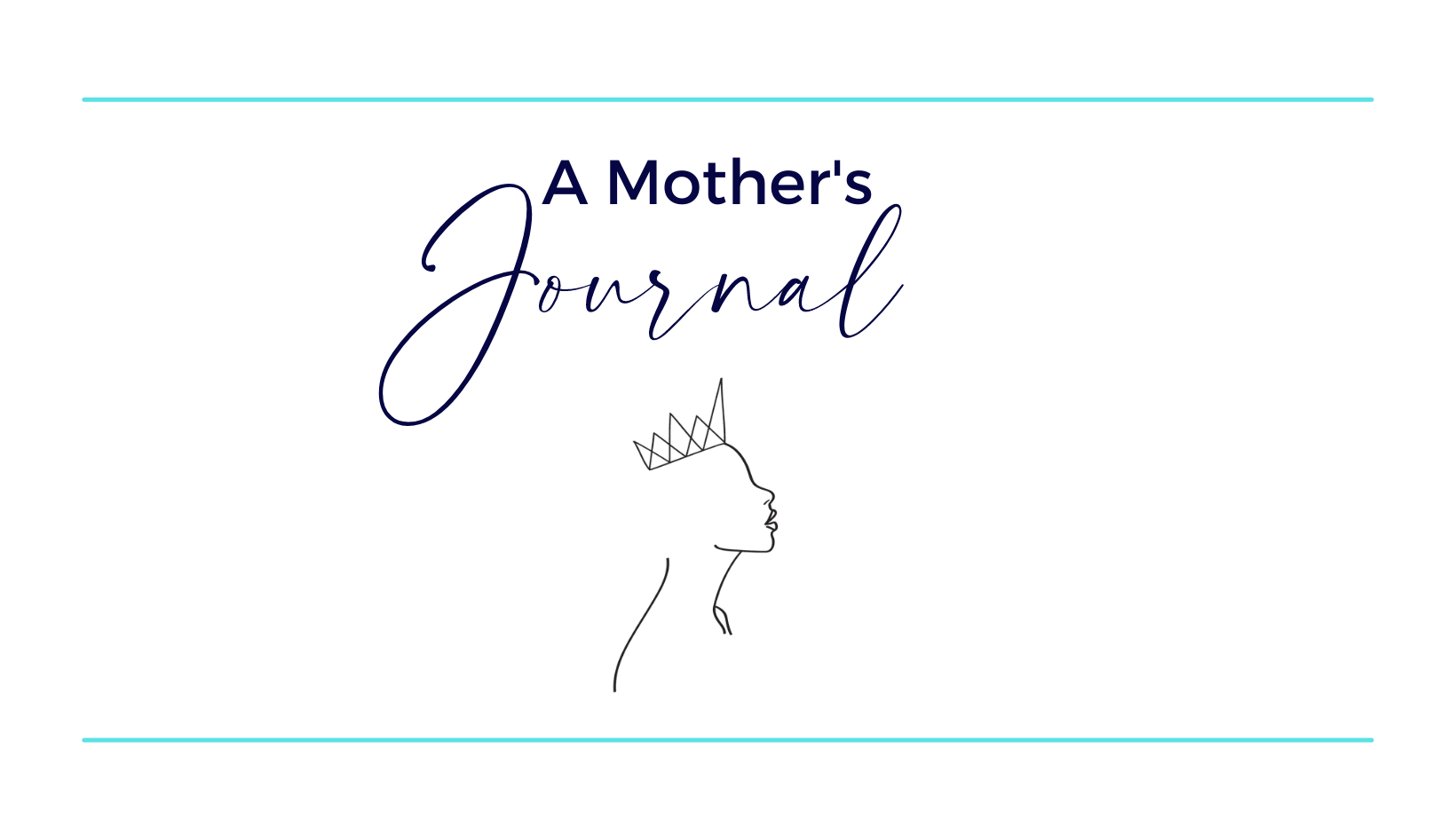 My gift to you ...
Download your FREE COPY and begin to welcome yourself into a season of renewal in an exciting way! 20 pages of actionable steps, prompts and questions that will reaffirm your worth!⁣